Technical Information (MGA 4A)



MGB AL

L SYNCH

ROMESH TRANSMISSION CONVERSION FOR THE MGA

Last Modified - 8/09/05

The following images show the MGA transmission cover kit. This kit is appropriate for MGA owners who are converting their original 1500cc/1600cc or 1622cc engines to that of the 5 main bearing engines, which use the later starter motor assembly, along with the MGB 68-> all synchromesh transmission, non overdrive or overdrive. Order MGA1500 Floorboard Kit 456-045 and Screw Set 323-968 separately. Please note that the total package cost is $225.00

AHH5325/CG (BAS COST $145.00)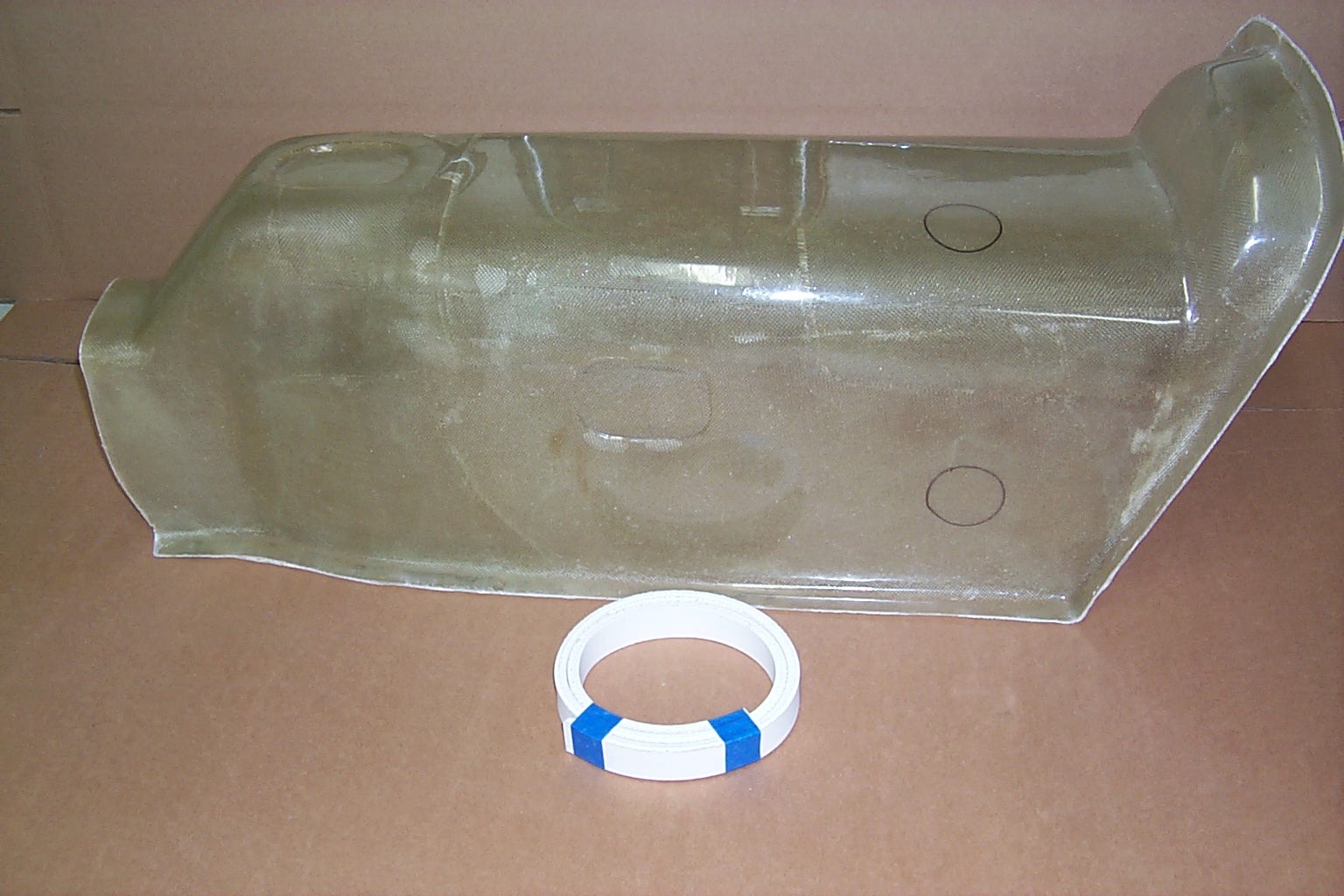 P0002574
Clear finished transmission cover supplied with transmission cover to firewall seal (40 in.).
---
AHH5325/K (BAS COST $62.00)
P0002567
PARTS LIST (Viewed clockwise from the top left - finishing at center)
| Qty | Description | P/N |
| --- | --- | --- |
| 1 | Tunnel Cover Base Beading 102" (Cut to suit) | 249-738 |
| 1 | Round Trans Cover Plug (MGB 63-67) | AH6507 (282-980) |
| 1 | Gearshift Boot (MGB 63-67) | AHH7170 (282-340) |
| 6 | Seating Washer | 64401 (324-540) |
| 6 | Screw 1/4" 20 X 1" (Philips drive) | FHMPZ14201 |
| 6 | "T" Nuts 1/4" 20 | TNZ1420 |
| 4 | 1/4" 20 Nutserts (Steel) | 57825 |
| 1 | 1/4" 20 Nutsert Expander Tool | NOFE.1420 |
| 4 | Screw 1/4" 20 X 1" (Philips drive) | FHMPZ14201 |
| 5 | Screw 1/4" 28 X 1" (Allen wrench drive) | FHS14281 |
| 9 | Seating Washer | 64401 (324-540) |
| 1 | 5/16" SAE X 3/4" Modified Bolt | 862-107P |
| 2 | Oval Trans Cover Plug | 14B630 (282-970) |
| 1 | Gearshift Boot Chrome Retainer (MGB 63-67) | AHH6486 (443-120) |
| 4 | Retainer Screw 10/24" | OHPS102434 |
| 4 | 10/24" Nutsert (Aluminum) | AVKA1024 |
| 1 | 10/24" Nutsert Expander Tool | NOFE.1024 |
---
H/B.ADAPTR (BAS COST $15.00)
P0002577
Qty
Description
P/N
15
5/16" Flat Spacer Washers (Note: Provides handbrake lever clearance from cover)
F436SZ516
3
5/16" X 3/4" Allen Headed Screw (Note: Use 2 flat washers per screw)
FHS5162434
3
5/16" X 1" Allen Headed Screw (Note: Use 5 flat washers per screw)
FHS516241
1
Zinc Yellow Handbrake Attachment Bracket
H/B.PLATE
---
MOSS 328-997 (BAS COST $3.00)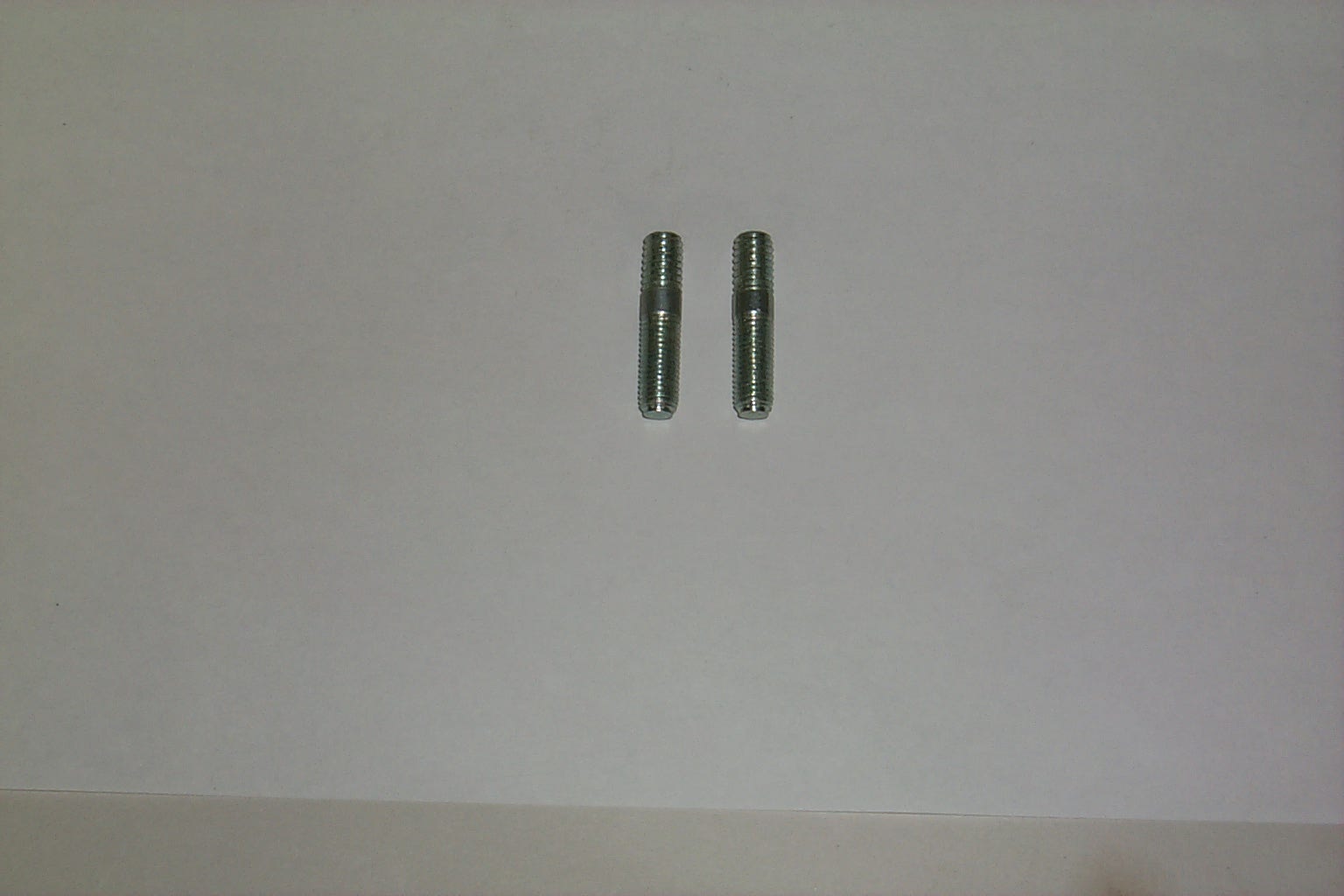 P0002578
| Qty | Description | P/N |
| --- | --- | --- |
| 2 | 5/16" X USS X 1.375" SAE Trans Housing Studs (Note: Helicoil existing bolt holes 5/16" USS) | TE505111 |
---
TOTAL PACKAGE BAS COST $225.00
---